There are plenty of ways to get involved with Funding Futures!

Become a Corporate Sponsor
Funding Futures relies on corporate sponsorship to run its events. Contact us to learn more about how your company can become a sponsor. Different levels are available at prices ranging from $500 and above. Sponsors gain access to advertising opportunities, event tickets, luminaries and more!
Join the Committee
We are always looking for passionate individuals to join our team. Our committee members range from parents of children with Down syndrome to young adults interested in making a difference with their time and talent. Reach out today to learn more.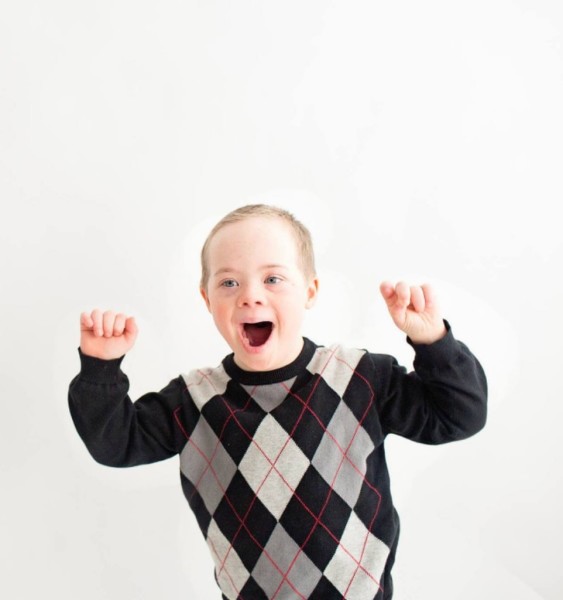 Donate a Silent Auction Item
Every Funding Futures event features a silent auction that raises money for Down syndrome research. In the past, we have auctioned off sports memorabilia, event tickets, art, vacation packages and more! If you have something you'd like to donate to our auction, let us know!
Become a Funding Futures Ambassador
We invite anyone 30 years or youngder to join our Ambassadors program. 
Participate in one of three ways to unlock deals and discounts for Funding Futures events:
Level 1: Share our upcoming event on Facebook along with why you're attending, and tag 3 friends! Earn 10% off your ticket purchase. 
Level 2: Buy in bulk – bring 4 friends along and buy your tickets in a bundle for 15% off per ticket. (online only)
Level 3: Sponsorship Ambassador- Engage your company as a Sponsor at $500- 1 Free ticket, $1000 2 Free Tickets
This program is only available until December 31! Contact us now so we can help you get started.

Attend a Funding Futures Event
This is the most fun way to support Down syndrome research! Our events are always spectacular. Featuring live music, great food and drinks, silent auctions and more, attending our events is a fantastic way to support the cause while having a good time! Bring your friends and family and help us spread the word!
Donate to Funding Futures and LuMind RDS Foundation
Funding Futures and LuMind RDS is always ready to accept donations from our generous supporters. This money goes directly to supporting the most advanced Down syndrome research going on at the time. To learn more, visit
www.lumindrds.org
.